DESIGN
Creativity & Strategy can make or break your brand. We can prep your pre-designed files for print or help you create something original!
PRINT
Our print shop features a variety of large, small and digital presses to provide customers with the best quality and value for their projects.
PROMO
Adding your logo to any of our thousands of promotional products is an affordable way to get more mileage out of your design or print campaign!
MAIL
Postage rates, collating, stuffing, labeling, list management, sorting, coding, folding, sealing, bundling. Let us sweat the details, so you don't have to.
FULFILLMENT
Our fulfillment service is a great option if you've grown beyond your existing warehousing capabilities, or if you just don't feel like dealing with the hassels of shipping.
"To knock people's socks off with the power of design, print, mail & promotional marketing"
Ad Resources Mission Statement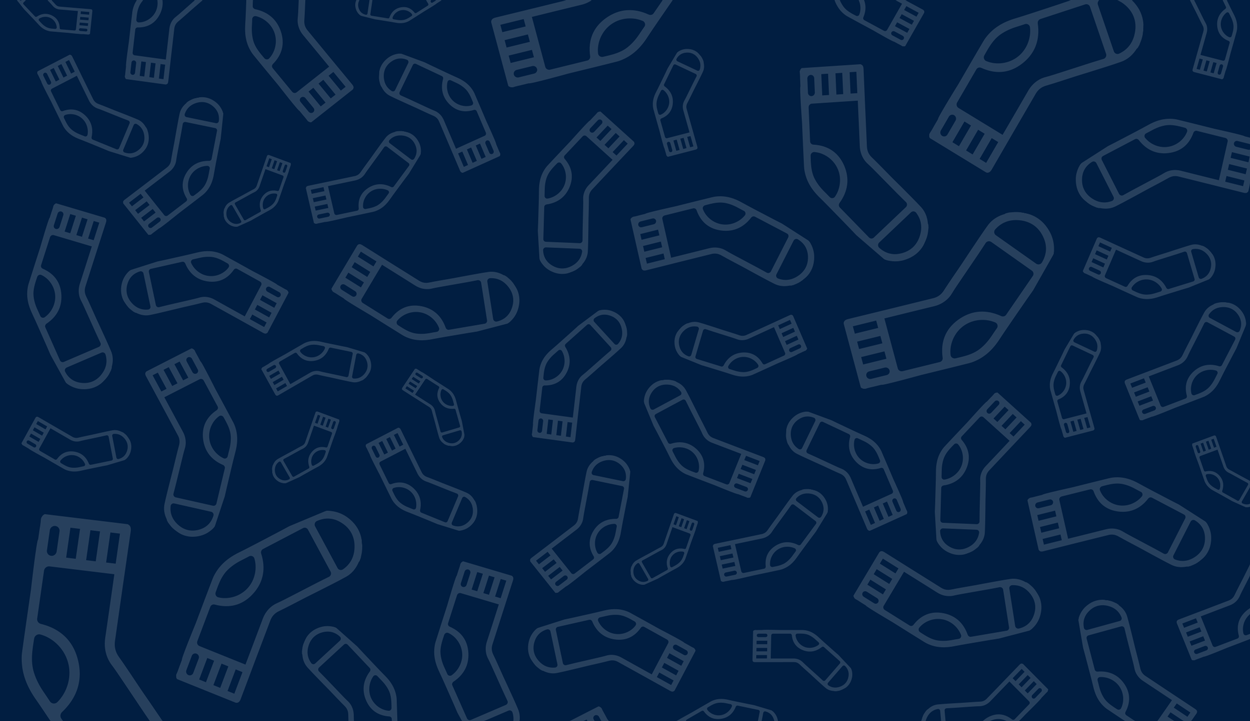 Our Story
Toby and Connie Church are professional print & design marketers with over 25 years in the commercial printing industry. After several years of working together they both realized they shared the same dream: To open a printing business that makes both customers and employess its number one focus.
In 2005 Ad Resources opened its doors with the goal of not only providing clients with excellent customer service and high-quality products, but also creating an environment in which their team members can be creative and collaborative. To this day, the Ad Resources Team continues to build its reputation as the print vendor of choice for brands nationwide.
When Toby and Connie are not in the shop they can be found at home tending to their chickens, on a boat somewhere, or frying up some eggs for their labradoodle Jake.
Got a Project?
Let's Chat!